Email
The best way to reach me is by email:
stewart@johnson.am
. I'm not Armenian, I just like the short domain name.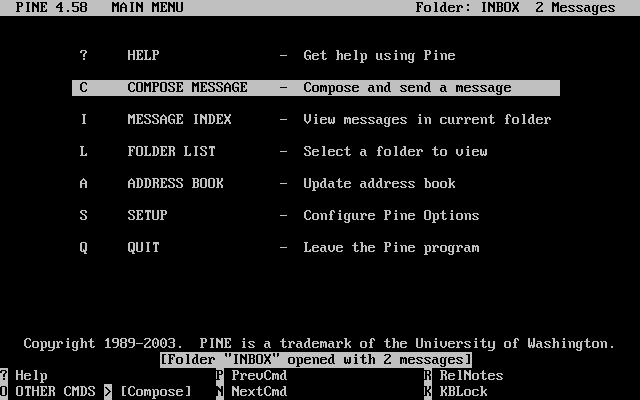 Twitter
I have a
twitter account
, for now.

Feeds
This site has an
Atom feed
-- you should be able to point your RSS reader at any page on this site to subscribe to updates.

---