Stewart's Favourites & Preferences
I think you can learn a lot about someone from the things they choose and prefer. Here's some of my preferences, with reasons where possible.
Transport
I'm not much of a 'car guy' so I'm not that interested in fast sports cars or stuff like that. The vehicles that have piqued my interest are the Mini Moke, or a big Bedford or GMC van.
The Practical Choice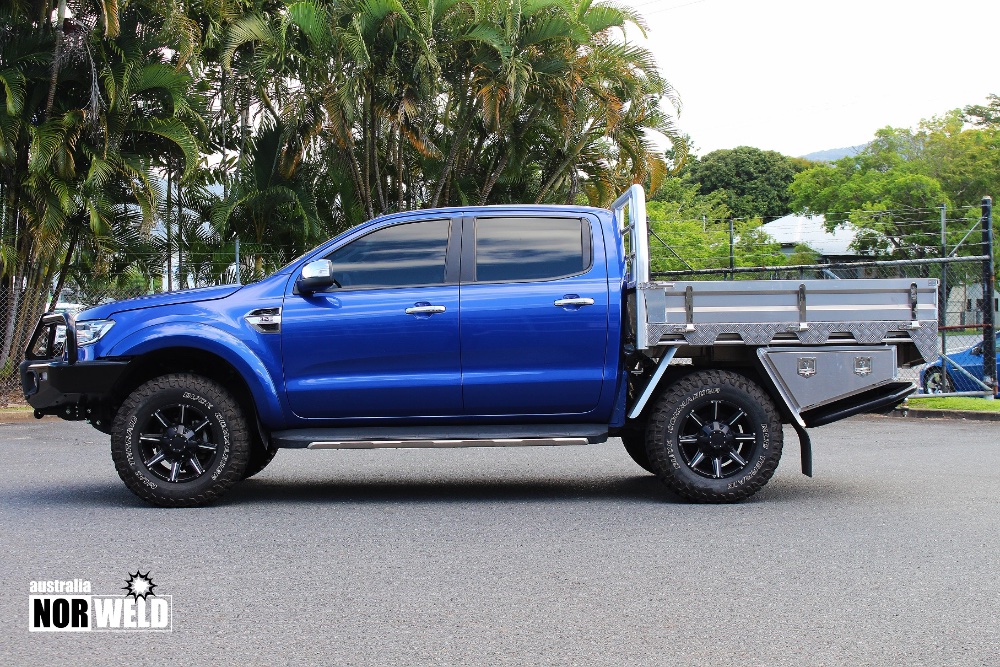 Cars are more a utility for me, so if I could buy anything right now it would be a 4-door (dual cab) old trayback ute. A ute so I can carry wood around for my building projects, trayback so I don't have to worry about damaging the paint job when I'm putting stuff in the back, and dual-cab so I can fit the whole family in. (Or the Lads!) I'll have one of these please (preferably electric if that exists):
Desserts
Vanilla icecream
Chocolate covered honeycomb
White chocolate rocky road
Cola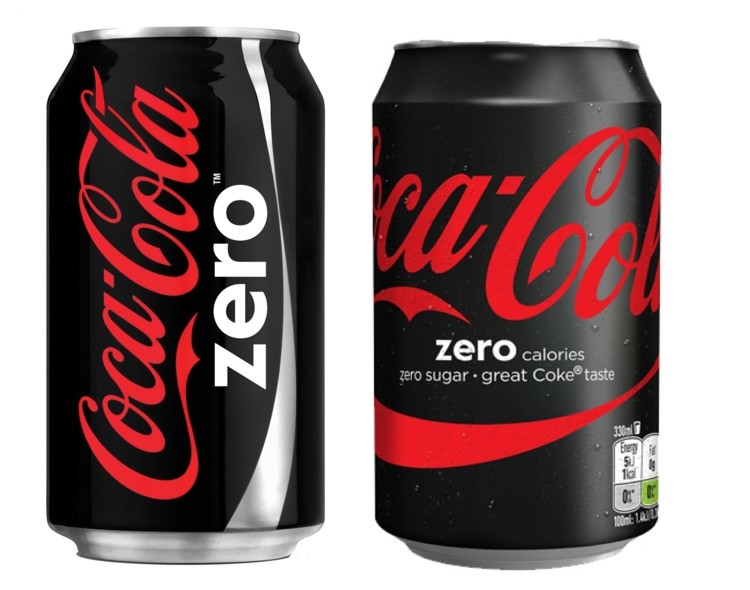 I'm trying so hard to give up cola and fizzy drinks, but so far I've cracked every time I try and go cold turkey. I was pretty annoyed when they got rid of Coke Zero, and I still don't understand that decision.
Pizza
I like pineapple on pizza.
Text Editor
Depending on context:
Quick edits at the terminal, always on the server.
I've tried emacs a few times but I just can't get into it – I think if you start in either vim or emacs and do a significant amount of work in one of them then it's hard to switch.

Bigger projects like Rails websites or ruby apps.
Editing this site.
It has first-class emoji support. 🙂👍🏻 (I don't have to type these as codes.)
Colours
Blue of copper sulphate crystals, which is therefore my preference for vehicle colour.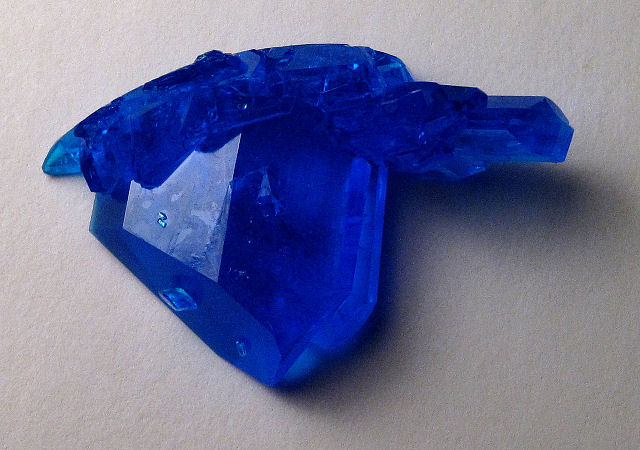 Alcohol
I don't really drink beer any more, in my 40s I started to react badly to it and get really bad hangovers. But that's okay, because there's plenty of other things to drink!
I'm a big fan of spiced rums & coke, especially Sailor Jerry, Kracken and Dead Man's Fingers.
On occasion I enjoy White Russians.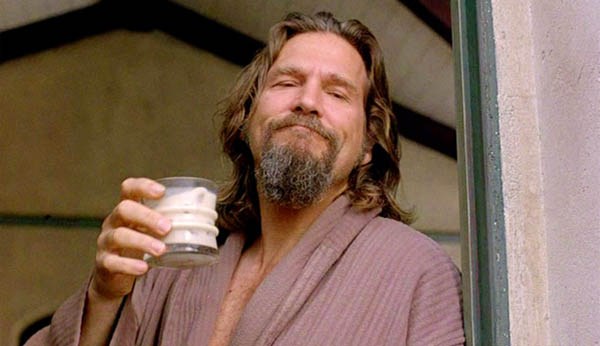 I'm also a big fan of red wines (from WA or SA) and ports & fortified dessert wines.
Quarantinis
During the 2020 Coronavirus lockdowns I wanted to use up some of the leftover booze in the liquor cabinet, so I started drinking Quarantinis of my own design: Malibu white coconut rum, blue curaçao, vodka, sparkling mineral water and a wedge of pineapple, served in a glass mug. They are delicious!
It's no accident that the final result is my favourite colour.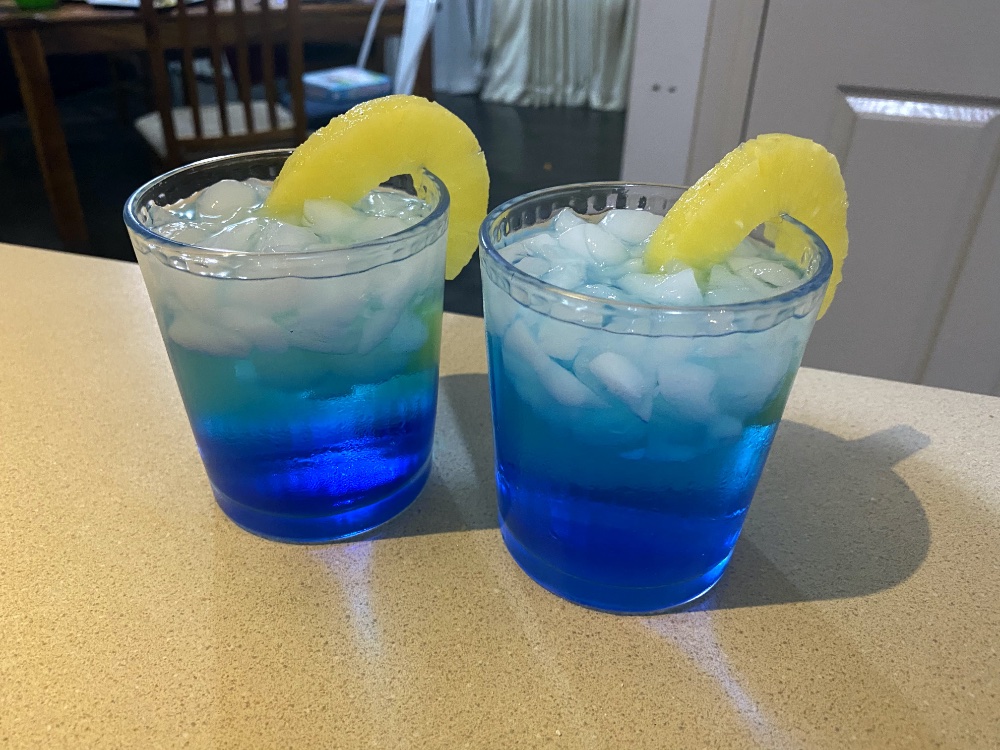 Hang Out Location
I much prefer a beer garden on a summers day to a night club with loud music.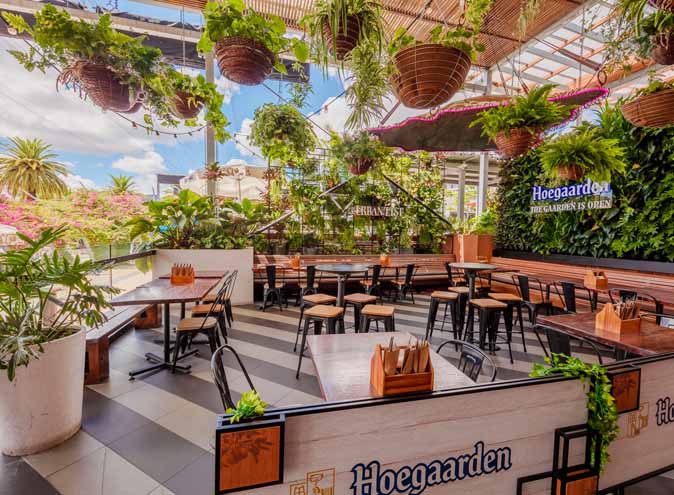 Plants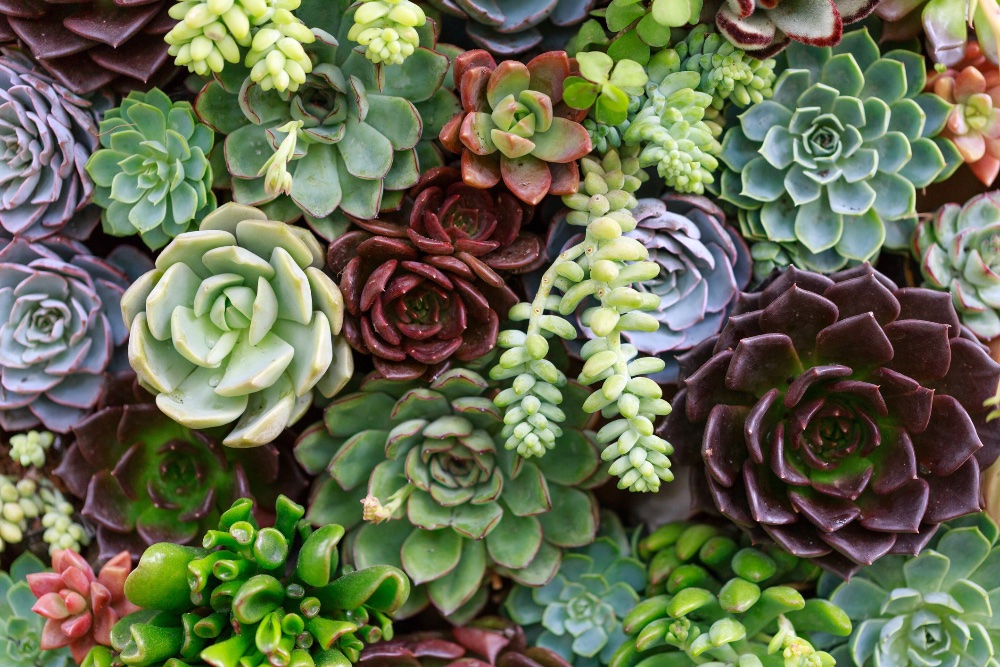 My favourite kind of plants are succulents: there are so many different shapes, sizes, colours and styles, and they're basically impossible to kill through neglect. They're a lot of fun to propagate, and it's amazing how a whole plant can grow from a seemingly dead leaf.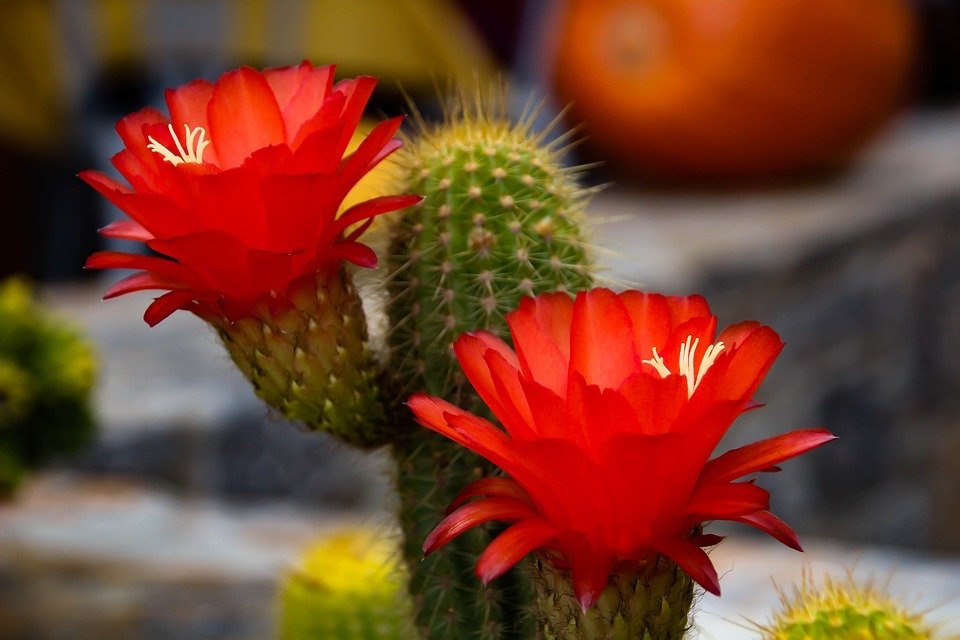 I also like that they tend not to be all flashy with loads of flowers – they only flower occasionally, and then they usually put all their effort in to a few (or sometimes only one) stunning flowers.
Podcasts
These are the podcasts that are in my high priority list in Overcast so that I hear new episodes of these ones before others. These are the ones where I feel a bit of excitement when I see a new episode pop up in my unplayed list.
I'm always happy to hear new podcast recommendations, please get in touch.
Music
Film
These are some the films I could watch (or have watched) more than once.